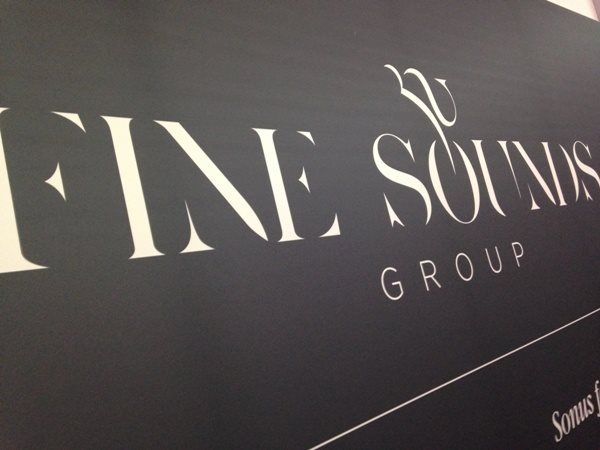 Fine Sounds Group at Cedia 2013
October 09, 2013
Each company presented their latest creations to the public, giving the attendees an unforgettable listening experiences.

From the new Sonus faber Olympica Center to the Wadia Intuition 01, from the McIntosh MCD550 SACD/CD Player, MA8000 Integrated Amplifier and MT5 Precision Turntable or the Audio Research Ref 10, Ref DAC and VSI 75, 2013 CEDIA aroused great interest that surpassed all expectation.

Here are few photos for your enjoyment.